The Start
The Story Of Our Journey
It all started in the year 2012. Two young men, just out of college, were seeking their aspirations. They had two things in common - the dream to start a business together and their undying love for leather. But these two men had no capital, no office and no set-up. All they had was a green coloured 500 Rupee bill. They decided to explore one of the biggest leather hubs in town- Dharavi. There, they found their very first kaarigar, Shamshad.This man had a small workshop, a few men and an even smaller display of the bags they had made with hand. But those few bags breathed beauty and an ageless charm that enticed them.
The first bag they made was special. Because that bag captured the attention of friends, family and acquaintances. They all wanted a custom made bag for themselves. That is how the brand started taking shape-giving birth to Tortoise.
The name of the brand has a special story too. It is an embodiment of its own journey. How it started from just one bag to a brand, how it stands to be a companion for years to come- thanks to the ability of leather to age gracefully and how each piece can be cherished and passed on through life's seasons, just like the Tortoise.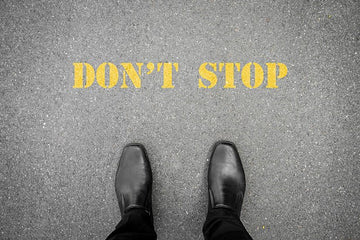 The Stepping Stones
Their first bag sold in less than 24 hours. Instead of savouring their hard-earned reward, the money was reinvested to make two more bags. This way, two bags became four, and soon, four multiplied manifolds. Little did they know that their creations would capture so many hearts and transform their personal endeavour into a thriving business.  
Fast forward a decade and Tortoise has emerged as a digital first leather accessories brand, known for its impeccable design aesthetics, practical pricing, and unwavering commitment to versatility.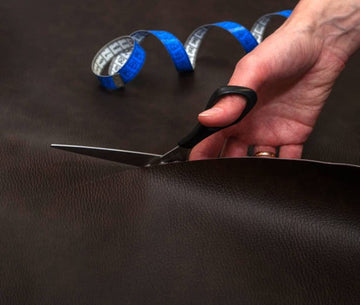 The Journey
Founders' Quote
"Today, the only reason our brand stands tall is because, for us, it was about building a brand that catapults into a legacy- a legacy that speaks for itself through its opulence. Every stitch, every contour and every design has a story woven into it. A story about two dreamers who dared to venture, A story of our artisans, who believed in us, walked shoulder to shoulder and made masterpieces out of their sweat and muscle." - Murtaza
"With our eyes set on the horizon, we envision to design leather bags and accessories that transcend utility and are timeless pieces that wardrobes can never outgrow. Leather has a gift- an ability to age gracefully. Our products will tell the tales of those who hold them close and become companions that journey through life's seasons."   - Abbas
Tortoise Cares
Moving Towards Sustainable Fashion
Leather and sustainability seem to be two words with conflicting forces. Yet, Tortoise aims to bridge this gap to inculcate practices that are sustainable. Tortoise is dedicated to rescue discarded leather that was destined to go to the landfills from the streets of Mumbai, Kolkata, Milan and Turkiye and upcycle them. These efforts further strengthen the goal of responsible sourcing and preserving the planet.
Before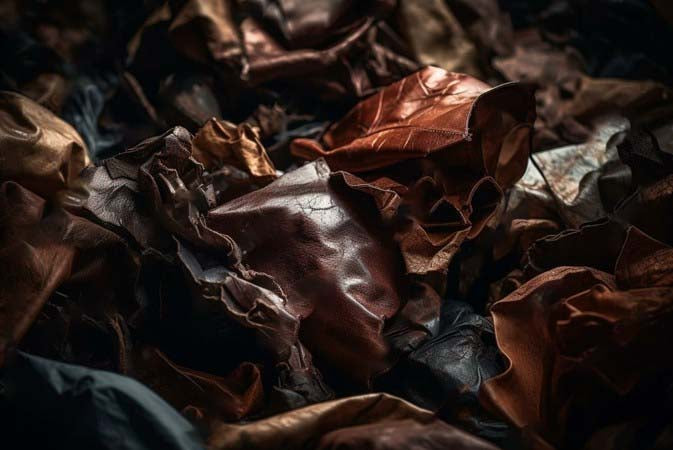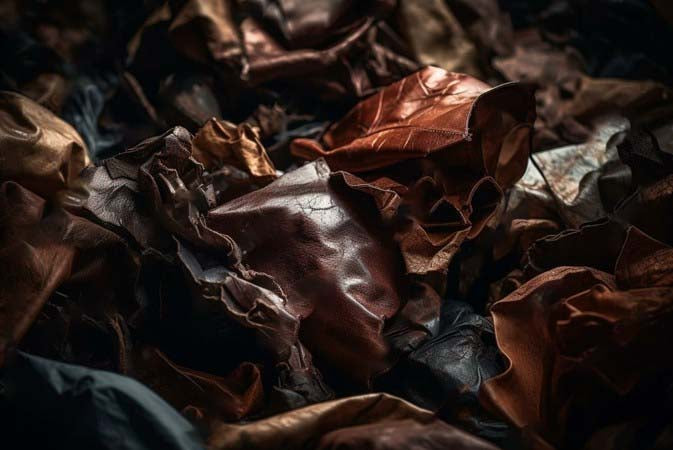 after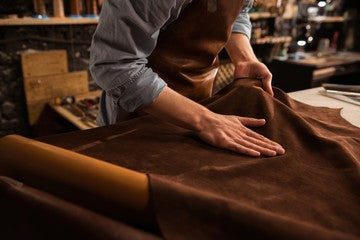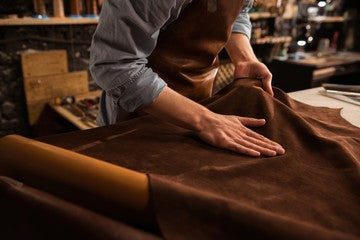 Drag Screen From Left To Right
Tortoise Tales
The Essence of our Brand
The name Tortoise embodies the brand's philosophy: Empowering and redefining excellence at a steady pace. In a world dominated by fast fashion and disposable trends, Tortoise represents a companion for years to come – timeless, classic, and undeniably stylish. Just like the resilient and versatile creature it is named after, Tortoise prides itself on creating handcrafted masterpieces that stand the test of time.
Meeting The Needs Of The Youthful Workforce Of Today
Young professionals are constantly on the lookout for bags that not only meet their style statement but also meet their utility. Each Tortoise bag is designed bearing in mind that the bags are light weight and easy to carry, have specialized compartments to maximize capacity and are contemporary in design. Tortoise caters to the comprehensive and diverse requirements of the modern explorers of today.
Transparency
The Cornerstone Of Lasting Connections
Transparency is the bedrock of Tortoise's ethos. Our commitment to transparency extends to sharing every nuance of our masterpieces, from the meticulous craftsmanship and intricate stitching to the
captivating story of the leather's journey. In a world where bags often lack a personal touch, Tortoise seeks to forge a deep emotional bond with its customers. We aspire to be more than just a brand; we strive to become an enduring part of their legacy—a timeless symbol of elegance and sophistication.
#Handcrafted with Innovation
The Tortoise Tribe
Own And Share A Legacy
Join the Tortoise tribe and let us be your trusted travel companion, your go-to bag for every adventure. With practicality, versatility, and head-turning style at our core, we invite you to embrace the beauty of our
handcrafted masterpieces. Invest in Tortoise, and let us accompany you on your journey, both today and for generations to come!